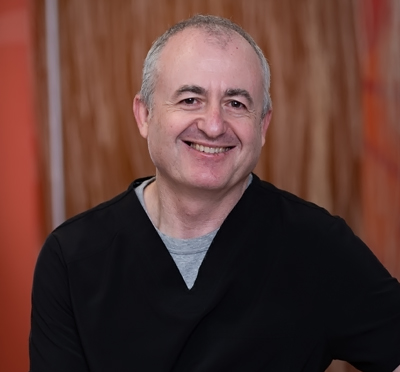 If you are looking for a highly trained dentist in New Jersey, you have come to the right place. With many years of experience, Dr. Edward Shluper and his dedicated staff will cater to all of your dental needs in a comfortable and patient-focused environment. At our dental practice, we offer high quality dental treatments using the latest state-of-the-art equipment and cutting edge technology, and we uphold the strictest sterilization techniques for patient safety. We know that some patients may feel anxious about their visit to the dentist, whether it is the fearful patient undergoing a surgical procedure or a child's first dental visit. That is why we make it our goal to make your visit with us as pain-free and anxiety-free as possible. From the moment you walk into our office, you will receive a warm and friendly greeting from our staff. We also perform emergency dentist services that include bonding, root canals, crowns, and bridges. As a local dentist, we create lifelong relationships with our patients and their families and work to ensure that they receive treatments in a comfortable and relaxed environment. Dr. Edward Shluper DDS and our staff invite you to schedule an appointment by calling 973-743-5432 and experience why our patients think Edward Shluper, DDS is the best dentist in Mountain Lakes.
---
Dr. Edward Shluper, DDS
Dr. Edward Shluper has been practicing dentistry since 1995. He received his degree in Dentistry from New York University and first started practicing in Philadelphia. In 1997, he opened his own office in Bloomfield, NJ, where he's practiced for 23 years. At the end of 2017, Dr. Shluper opened up a state of the art office in Mountain Lakes, NJ where he has been practicing since. His office has grown over the years and features state-of-the-art equipment.
Dr. Shluper is gentle and caring, having extensive experience and training in the areas of Endodontics and all forms of restorations. He believes in conservation of natural dentition. Dr. Shluper is also certified in Invisalign and other Clear Aligners, which are methods of straightening teeth by invisible means. Additionally, Dr. Shluper spends over 80 hours a year in continuing education courses and advancing his clinical knowledge to provide the best quality of dentistry to his patients. Dr. Edward Shluper is undergoing implant courses at this time for future implant restoration in office.
When not practicing dentistry, Dr. Shluper enjoys spending time with his wife, daughter, and two sons. He also enjoys training in Brazilian Ju-Jitsu.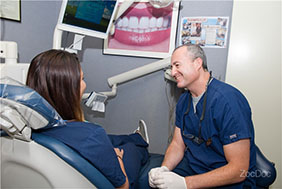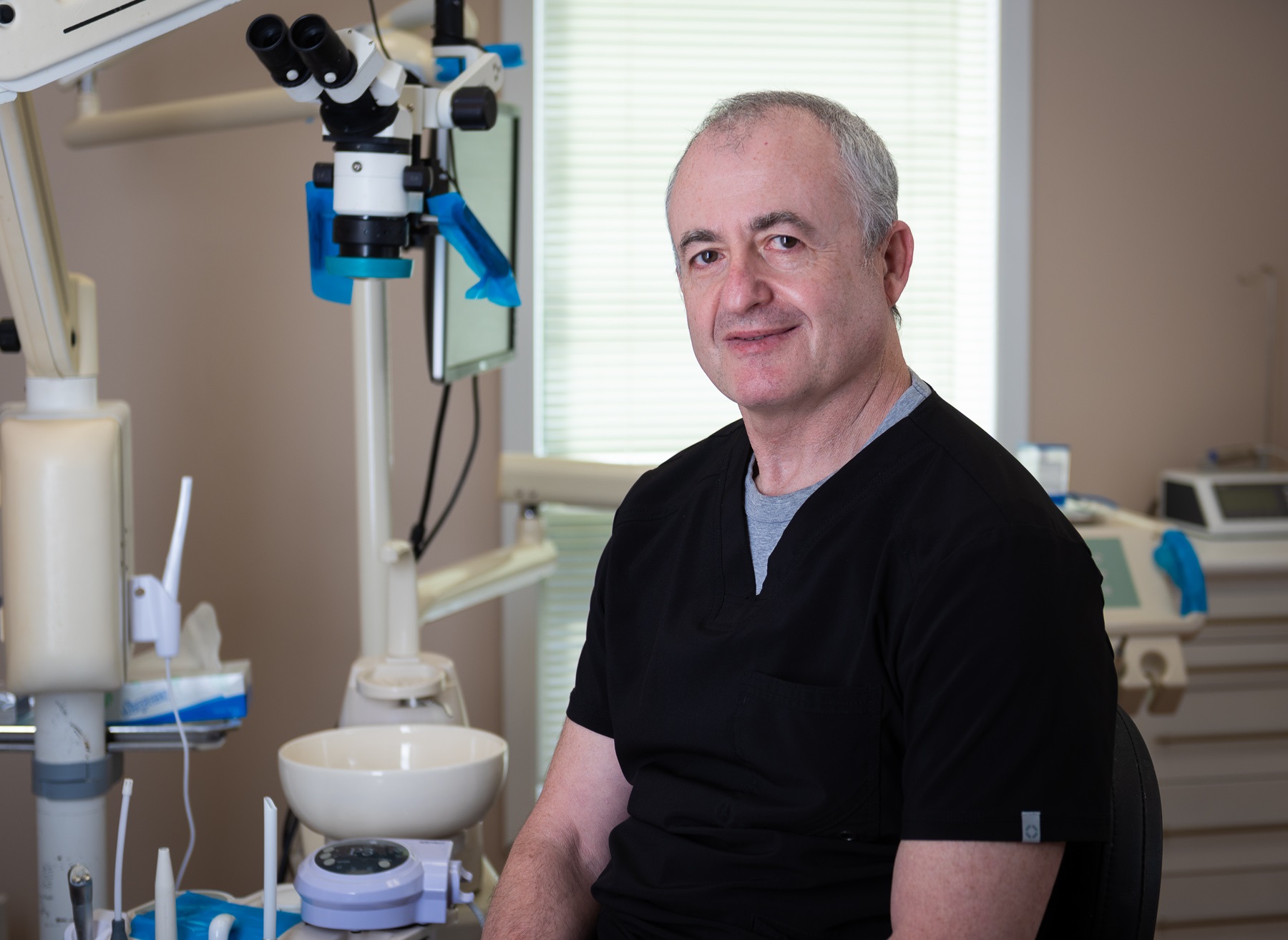 ---
---