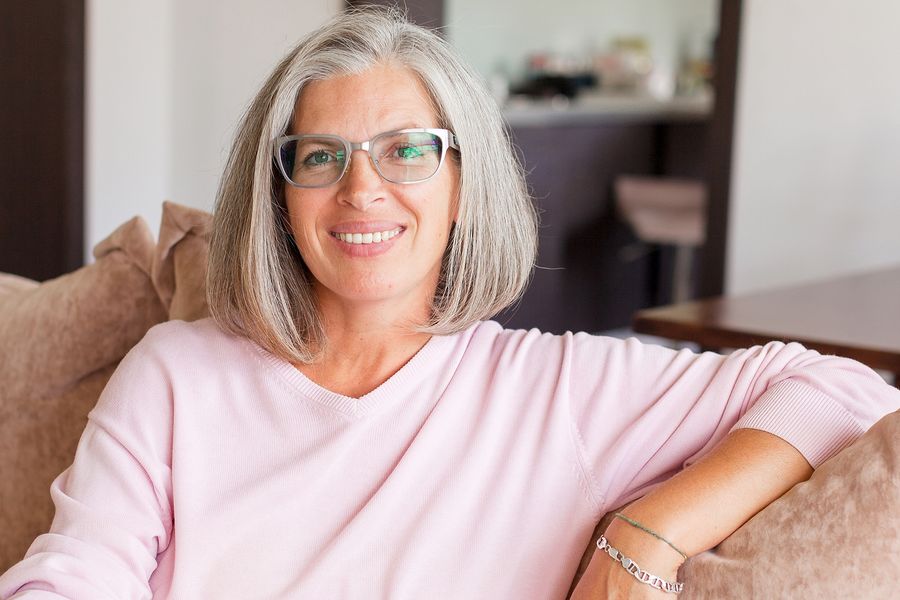 Good oral health is important to maintain overall health. Regular brushing and flossing, keeping good oral care, having a balanced diet, and regular dental appointments can help you maintain good oral health. However, there are some food items that can damage your oral health. Here are some of them. 
Sugary Foods
Many sugary foods can be detrimental to your oral health. This is because bacteria in the mouth feed on sugar and produce acid as a byproduct of that digestion process. Acidic plaque is the culprit behind cavities. This is why your dentist may ask you to avoid these kinds of foods and beverages or to brush your teeth after consuming them. 
Soft Drinks
While soft drinks are delicious and refreshing, they contain a lot of sugar and acid that can damage your teeth. Over time, these beverages can lead to tooth decay and cavities by eroding the enamel of your teeth. If you do drink soda and other carbonated drinks, it is best to rinse your mouth with water after drinking them. Also, you should brush your teeth when you wake up in the morning or at night to remove food particles and sugars that sit on your teeth overnight. 
Coffee and Tea
Drinking coffee and tea is considered healthy and safe among adults when consumed in moderate amounts. However, the acidity of these beverages can wear down tooth enamel over time, causing decay and other oral health problems. Both coffee and tea are acidic and can erode the protective surface of your enamel. When drinking coffee or tea, using a straw to sip the liquid can help reduce the amount of contact it makes with your teeth. Rinse your mouth with water after drinking your beverage of choice to help prevent additional acid buildup.
Wine
It's no secret that wine contains alcohol, a substance that can dry out your mouth and cause bad breath. Drinking too much can also lead to mouth irritation and even gum disease. The acid in wine can also weaken your tooth enamel, making you more susceptible to tooth staining. If you love your red wine, limit yourself to two glasses a day. If you do have stains from drinking red wine, visit us for a teeth whitening treatment.
Sports Drinks
Most sports drinks contain acid that wears down enamel over time. It also increases your risk of cavities if you drink it over a long period of time. So rather than quenching your thirst with a sugar-filled soda or a sports drink, you should drink water instead.
Dried Fruits
Dried fruit contains high amounts of sugar. The bacteria in our mouths feed on the sugar and produce acidic byproducts that can erode enamel and cause tooth decay. When consumed in moderation, dried fruit can be part of a balanced diet. So, limit the intake of dried fruits and brush your teeth after their consumption. 
Edward Shluper DDS, located at Mountain Lakes, NJ, is equipped with expert dentists and modern technologies that enable the best dental care facilities for patients. Dial (973) 743-5432 and schedule a consultation with the dentist.