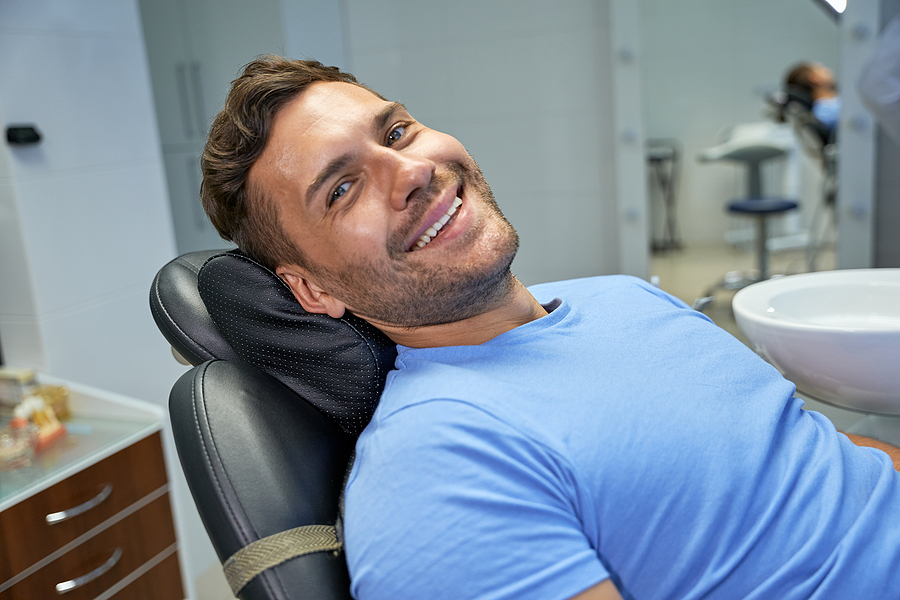 Dental hygiene can be followed at home by practicing good dental care. But in order to notice early signs and signals of dental diseases, it is essential to visit the dentist twice every year. The dentists of Edward Shluper DDS have listed down why it is essential to undergo a regular dental checkup. 
Diagnose Dental Diseases
Most patients are unaware of dental diseases until severe symptoms become visible in the mouth. During a regular dental checkup, the dentist checks for signs of diseases which enables them to detect the dental diseases at the earliest. The treatment procedure for the disease is initiated at the earliest to resolve the condition and avoid dental complications. 
Precautionary Measure 
Dentists perform dental procedures that help to take precautionary measures towards oral diseases. The dentist suggests fluoride application, dental sealants and dietary changes that can help prevent diseases. Some patients may require better insight into brushing techniques that can help improve their oral health.
Dental Cleaning
Most people have a layer of plaque and tartar on their teeth and gum lines. During a regular dental checkup, the dentists perform dental cleaning to remove the plaque and tartar off the teeth. It helps to wash out bacteria from the mouth and avoid gum diseases like calculus gingivitis. 
Treat Bad Breath
Bad breath is a sign that signifies dental diseases. Regular dental check up helps the dentist to analyze the cause of the problem. They provide appropriate treatment to the patient, which can resolve bad breath.  Dentists also give better insight into oral hygiene that can help avoid bad breath in the future. 
Check on the Appearance
During dental checkups, the dentists evaluate the oral condition of the patient. It helps to detect if the patient requires a cosmetic treatment that can help enhance their smile. The dentist performs the treatments like dental bonding that helps to repair minor damages on the teeth. 
Consult the Dentist
Visiting the dentist at the right time is crucial to maintaining good dental health. It helps to avoid dental complications that may lead to tooth loss. 
Edward Shluper DDS, located at Mountain Lakes, NJ, is equipped with expert dentists and modern technologies that enable the best dental care facilities for patients. Dial (973) 743-5432 and schedule a consultation with the dentist to avail a complete dental checkup for you and yourself.