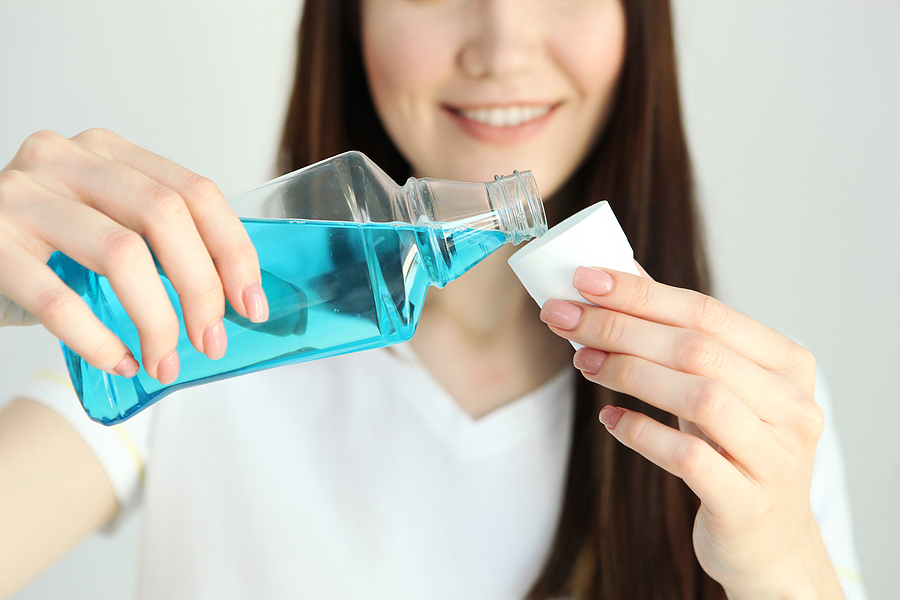 Good oral health is when your teeth and gums are healthy. It also means having good oral hygiene habits, visiting the dentist, and practicing a healthy diet and lifestyle. Good oral health is essential for preventing cavities, bad breath, and gum disease.
Brush your teeth twice a day with a soft-bristled brush. While brushing, make sure to use short, gentle strokes and pay special attention to the gum line and hard-to-reach areas of the mouth. Change your toothbrush as often as every three months or when the bristles aren't standing up straight anymore.
While it's important to brush twice daily and to rinse with mouthwash regularly, flossing is the most important way to keep your teeth healthy. That's because flossing reaches those hard-to-reach places that your toothbrush can't. Daily flossing removes plaque buildup, which is responsible for tooth decay and gum disease before it can do any harm.
While your tongue itself isn't able to cause decay or plaque buildup, bacteria can accumulate on its surface. For that reason, you should brush your tongue with your toothbrush or a tongue scraper.
While brushing and flossing at home is essential, visiting your dentist every six months for routine checkups is just as important. These visits allow your dental team to monitor your oral health condition and thoroughly clean your mouth.
Smoking is bad for your oral health, and quitting smoking is one of the best things you can do for your oral health. Smoking is a major risk factor for gum disease, which can increase your risk of developing oral, throat, or lung cancer. Additionally, smoking can make you more prone to tooth decay. It's also important to understand that smoking can contribute to bad breath. When you smoke, it dries out your mouth, causing bad breath. In addition, smoking can stain your teeth, making them look yellow or brown. If you want to improve your oral health, the best thing you can do is quit smoking. If you need help quitting smoking, contact your dentist. Your dentist can offer recommendations based on your individual needs.
If you play contact sports, invest in a custom mouthguard. These mouthguards will fit snugly over your teeth, which will protect your teeth from injury.
Eat healthy foods for healthy teeth
Eating a healthy diet is very important for your overall health, but it can also have an effect on your oral health. Most foods that are good for your body are also good for your teeth. Tip: Dairy products are great for your teeth. Dairy products like milk, cheese and yogurt are high in calcium, which helps keep your teeth strong and healthy.
Avoid chewing hard items like ice and pens
Chewing on hard items such as ice, pens, and fingernails can lead to chipped teeth, sensitive teeth, and fractured teeth. Try to avoid chewing on hard items whenever possible.
Reduce your intake of sugary foods and beverages
Sugary foods and beverages are one of the most common causes of tooth decay. Limiting your intake of these sugary foods and beverages is a good way to promote good oral health. When it comes time for a snack, reach for a piece of fruit or raw vegetables.
Edward Shluper DDS, located at Mountain Lakes, NJ, is equipped with expert dentists and modern technologies that enable the best dental care facilities for patients. Dial (973) 743-5432 and schedule a consultation with the dentist to avail a complete dental checkup for you and yourself.