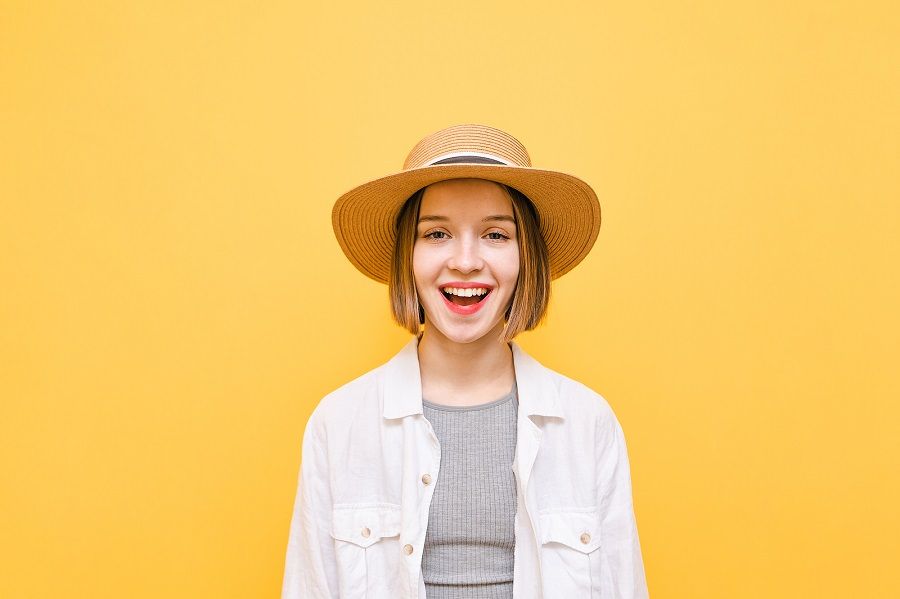 Cosmetic dentistry is a field of dentistry focused on improving the appearance of teeth. The appearance of teeth can be impacted by many different factors. Teeth can become discolored or stained from food, drinks, and smoking. Teeth can also become yellowed or darkened from age, use of certain medications, and genetic conditions. Teeth can also be chipped, cracked, broken, or misshapen, which can also affect their appearance. Cosmetic dentistry can help improve the appearance of teeth so they look as they should.
Here are some of the most common cosmetic dentistry procedures used:
Composite Fillings
These fillings get their name because they consist of a composite resin material. Composite resins are a mixture of glass and plastic resin materials. The material can be tinted to match the color of your teeth, and it is known for being both durable and aesthetically pleasing.
Porcelain Veneers
Porcelain veneers are very thin shells of ceramic that are bonded to the front of a tooth. They are often used to cover imperfections or discolorations, such as chips, cracks, or stains. They can also be used to correct the appearance of a bite or crooked teeth.
Porcelain veneers are custom-made for each patient. This customization involves taking photos and making impressions of the patient's teeth so that the veneers can perfectly match the rest of their smile. Veneers require removing a small amount of enamel from the front of the teeth for placement. They are a very durable cosmetic dentistry option.
Dental Crowns
A dental crown is a restoration that completely covers or encircles a tooth or dental implant. Dental crowns are custom fabricated to fit your smile comfortably and are color-matched to your surrounding teeth.
Dental crowns are made out of a variety of materials, including porcelain, gold, or a combination of both. Your dentist will help you decide which material is best for your smile.
Dental Bridges
A dental bridge is a fixed dental restoration that replaces one or more missing teeth. A bridge is bonded to surrounding teeth for support. A tooth on either side of the missing tooth (abutment teeth) is prepared for crown placement. The dental bridge is then cemented to the prepared abutment teeth.
Dental Implants
Dental implants are permanently attached to a patient's jaw using titanium posts. The implants are surgically implanted into the jawbone by a dentist or oral surgeon. Once placed, the implants will integrate with the patient's jawbone and are strong and stable enough to support dental prosthetics such as crowns, bridges, and dentures.
Teeth Whitening
Teeth whitening is one of the most popular cosmetic dentistry treatments. It's non-invasive, relatively inexpensive, and can produce dramatic results by giving you a bright, white smile. There are two types of teeth whitening options that include at-home teeth whitening and professional teeth whitening. Your dentist can help you choose the best one for you.
Edward Shluper DDS, located at Mountain Lakes, NJ, is equipped with expert dentists and modern technologies that enable the best dental care facilities for patients. Dial (973) 743-5432 and schedule a consultation with the dentist to avail a complete dental checkup for you and yourself.